Senna
The philosophy and driving force behind SENNA Cosmetics is that every woman has a unique beauty imprint and makeup has an almost magical power to enhance, transform and express that beauty.
Created in 1976 by Emmy nominated artist Eugenia Weston, SENNA was the first professional makeup artist line to introduce more natural, wearable colors for 'everyday' women. Now SENNA is the favorite of Hollywood film and television makeup pros, beauty editors, A-list celebrities and women of all ages and stages.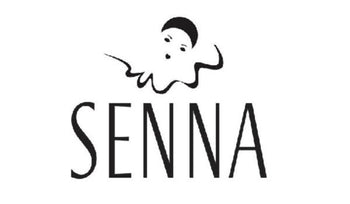 Showing items 1-17 of 17.